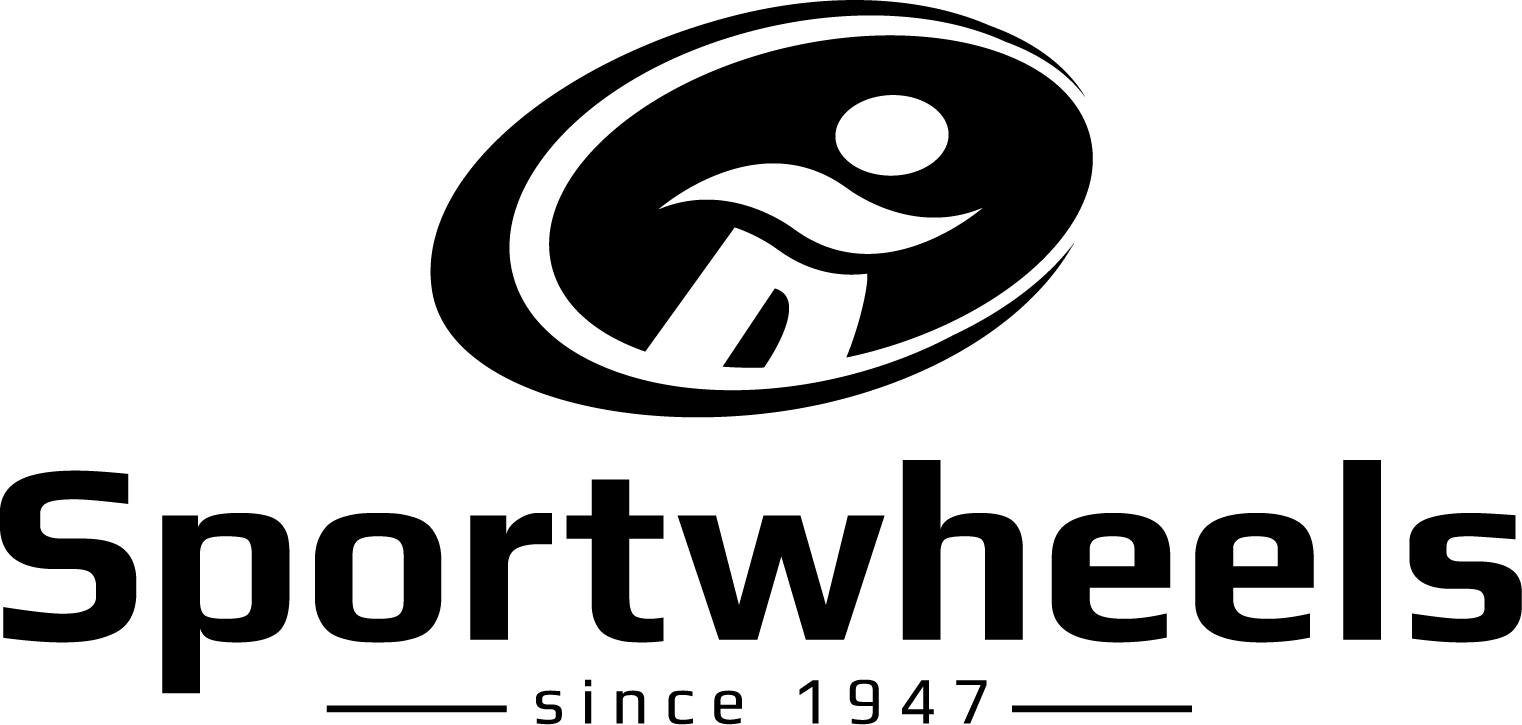 Sportwheels Partnership
BSC is proud to have a new partnership with Sportwheels Sports Excellence. As part of the partnership, Sportwheels has created a package for CanSkaters.
The package includes a pair of skates, a CSA approved hockey helmet, and a pair of guards for $119.99. Click the ad below to sign-up for your package today.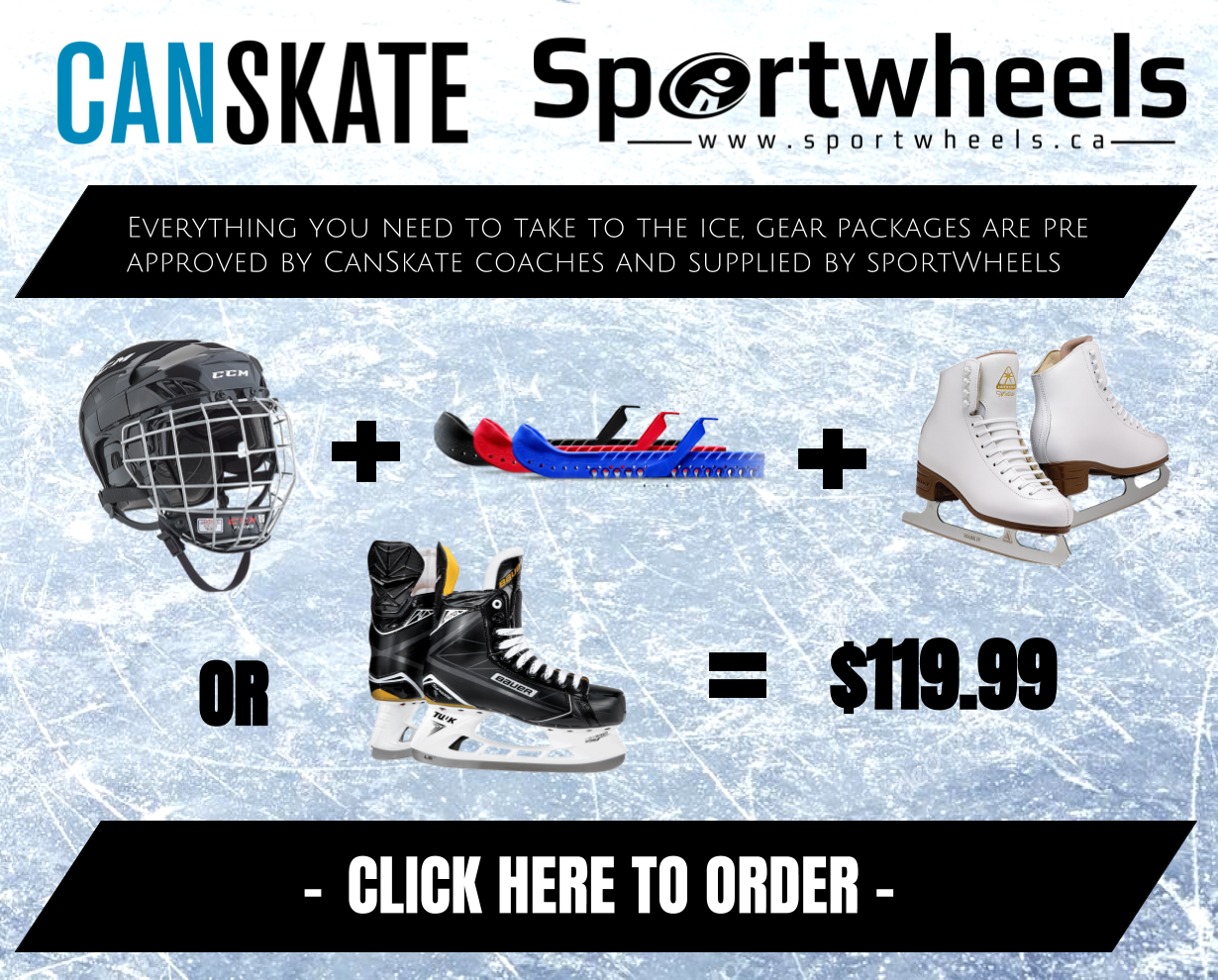 BSC is also a proud supporter of the Sportwheels Kids Play program which helps provide equipment & registration for children who would otherwise not be able to participate in sport. Every purchase you make at Sportwheels helps provide equipment and registration for a local child in need. This program has helped over 500 kids since 2015. Sportwheels mission is for Atlantic Canada to have the highest participation rate of children in recreational sports. We are Giving Forward, Together.
Show the ad above to receive 10% off your next in-stock purchase.
More Sportwheels Kids Play Program details can be found on their website by clicking the logo below.